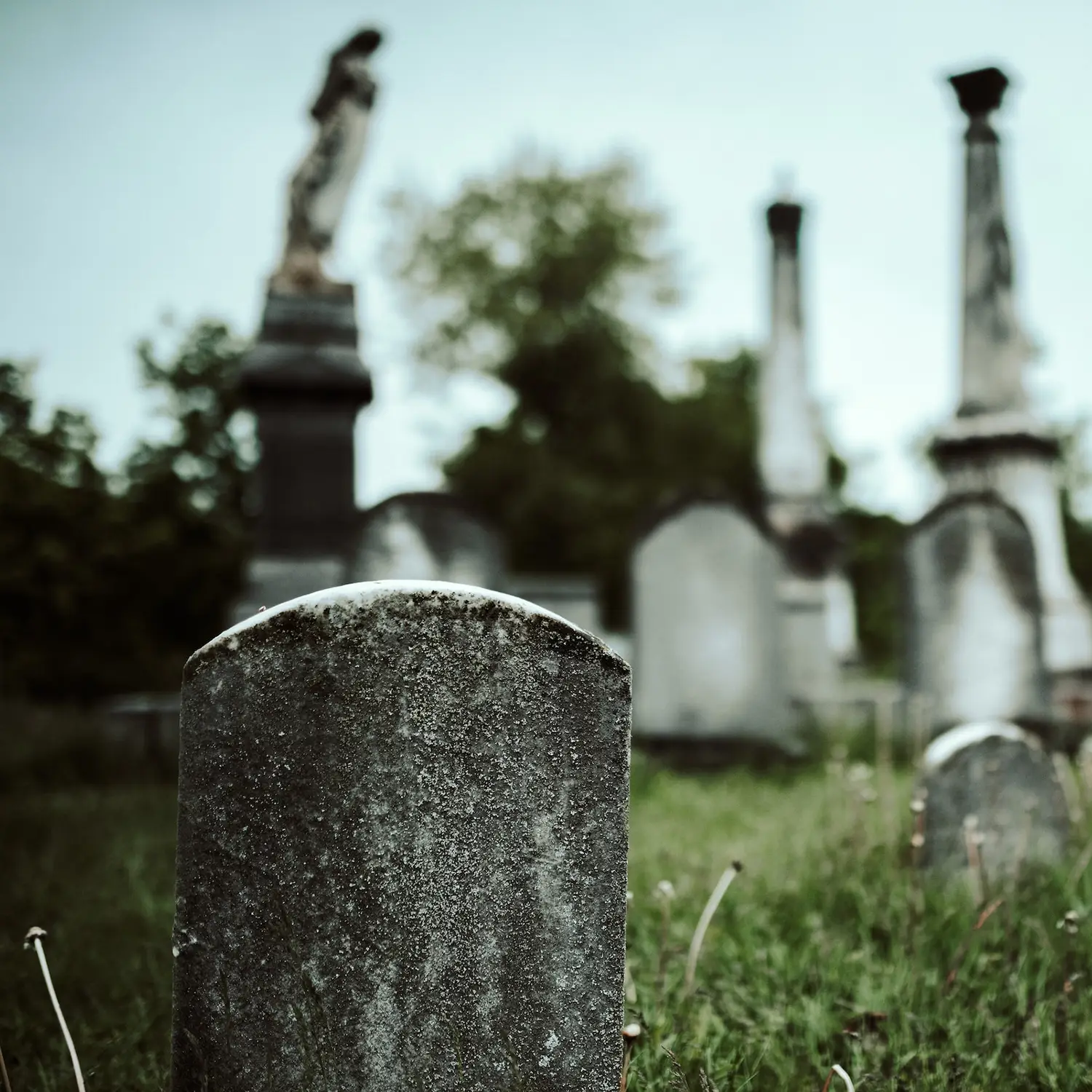 Burial Options
Traditional ground burials have long been honored forms of memorialization. At Cypress Hill Memorial Park, we provide traditional ground burial options that allow you to express and honor a life lived. Our experienced Family Advisors will assist you in all the details in choosing the perfect resting place and memorial for your loved one.
Our lawns offer a variety of settings, depending on your personal preferences and needs. We offer single plots as well as double-depth plots in a variety of locations. If you are trying to find a piece of property for you or your loved one for the immediate future or the distant future, please call or stop by for an appointment.
Cremation Options
When it comes to final disposition, your family has many options, including burial and scattering the remains. We have a variety of options for cremation interment, from ground burial to beautiful glass front or granite niches, as well as scattering options. We also offer cremation services, and we are happy to assist you in selecting an urn. Includes mausoleum, in-ground, freestanding columbarium and niche wall options.
A mausoleum is an external free-standing building constructed as a monument enclosing the interment space or burial chambers for deceased people. A mausoleum may be considered a type of tomb, or the tomb may be considered to be within the mausoleum.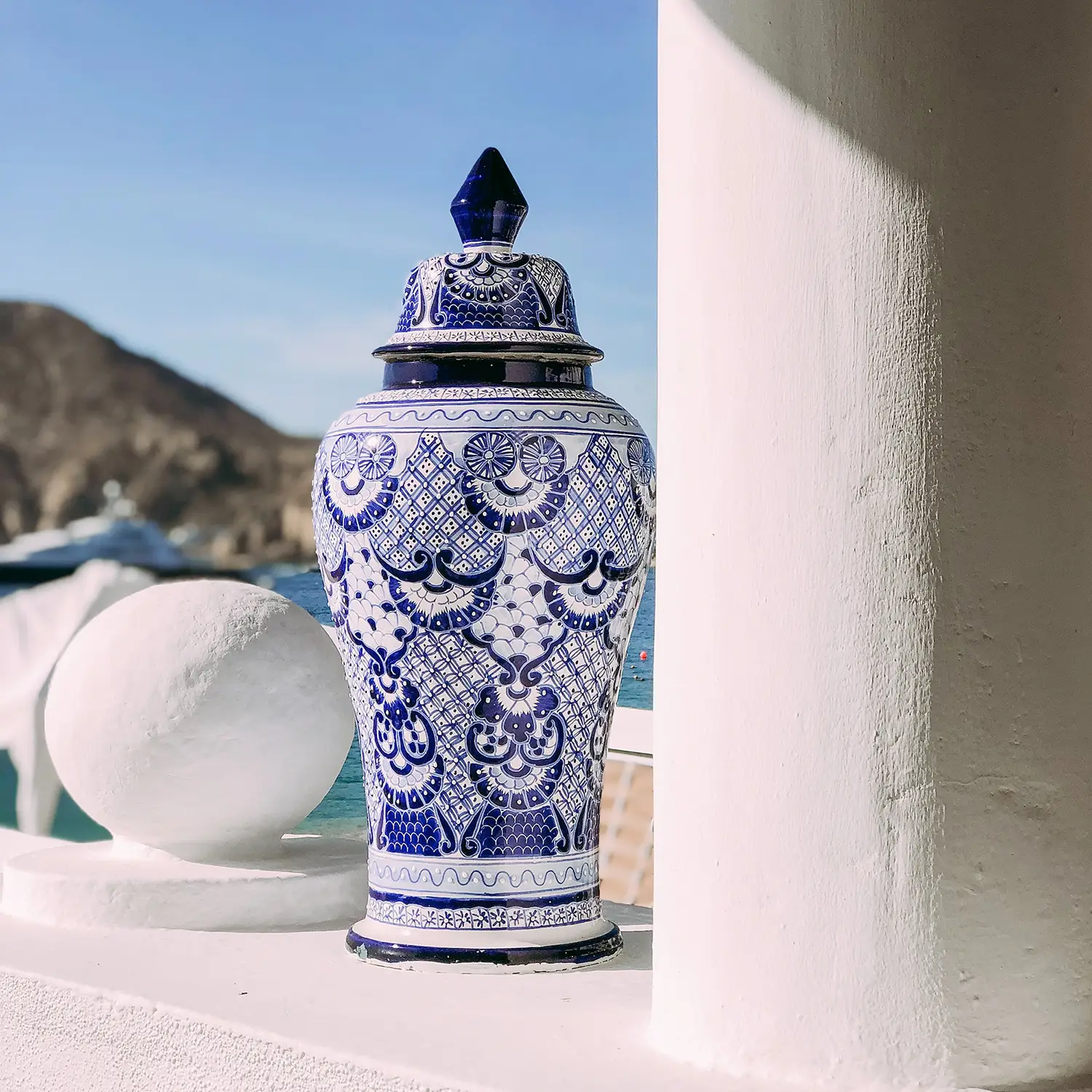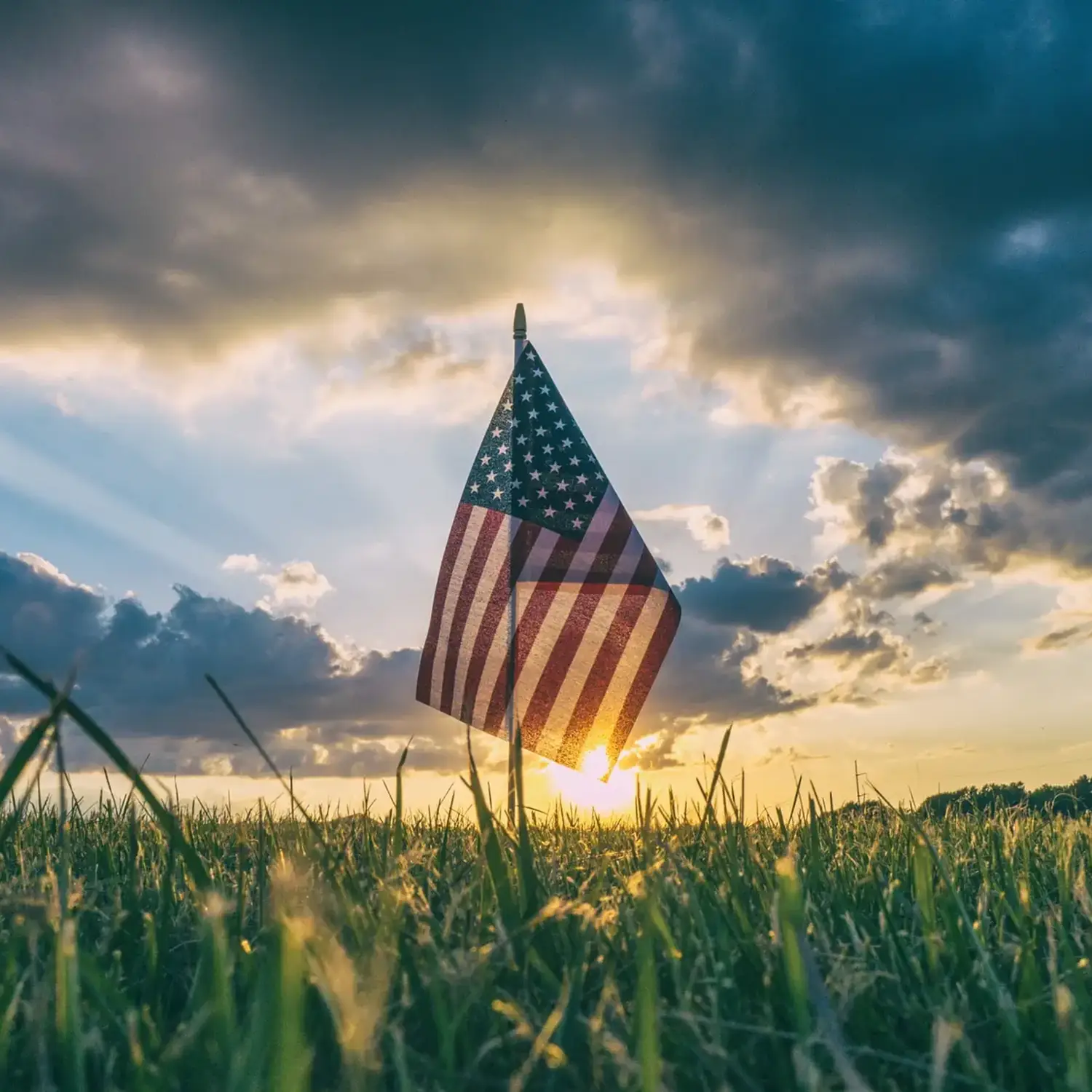 Veterans
At Cypress Hill Memorial Park, we are proud to salute our men and women who have served, and their families. With that in mind, we have designated sections of the cemetery specifically for veterans and their spouses, just like the national veteran's cemeteries. Cypress Hill Memorial Park proudly offers a section solely devoted to our Veterans and their spouses.
We offer discounted pricing on interment locations in the Veterans section and will assist your family in ordering a Veterans marker when the time is right. Every year we host the Memorial Day Ceremony on our Avenue of Flags where local veteran groups, families, and the community get together to honor the soldiers whose lives were lost while in service. Each veteran grave is marked with its own flag.
For more information on Veterans services & Benefits visit www.va.gov
Memorialization
If you're thinking about in-ground full body burial, once you select the grave, you can choose how you and/or your loved one will be memorialized (How the grave will be marked). There are a number of options to choose from and countless ways to personalize them to tell your family's story.
Monument
Lawn Level
Art Piece
Bench